Slicker brushes consist of brush heads covered with short, tightly-packed wire pins angled to go through the coat and avoid the skin. Use them to remove mats and prevent mats from forming by removing loose hair. Maintain a light touch when using slicker brushes, as pressing down hard could cause discomfort.
This is my everyday Brush.
Use once a week.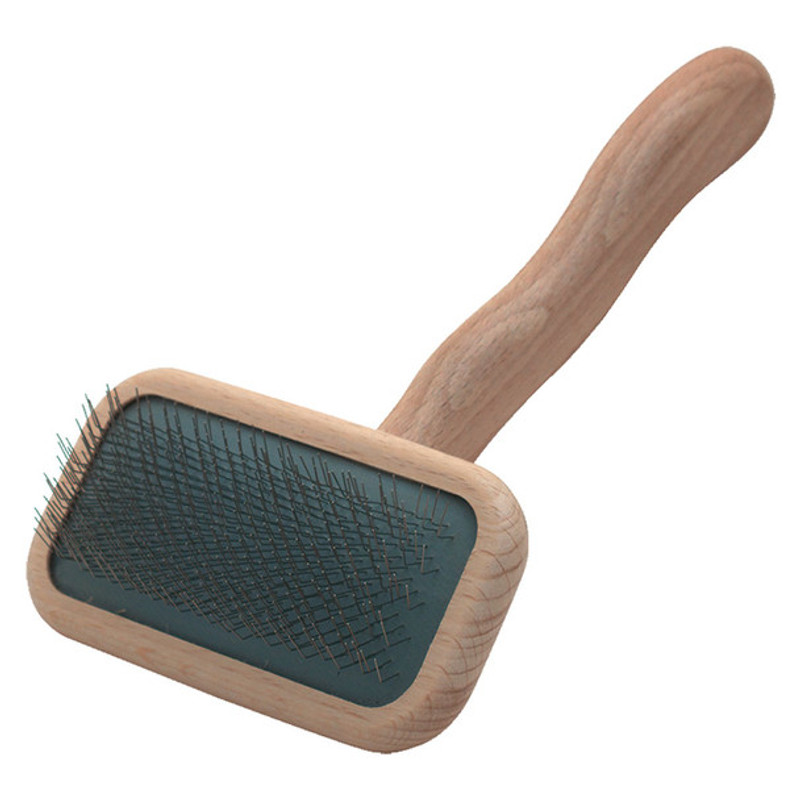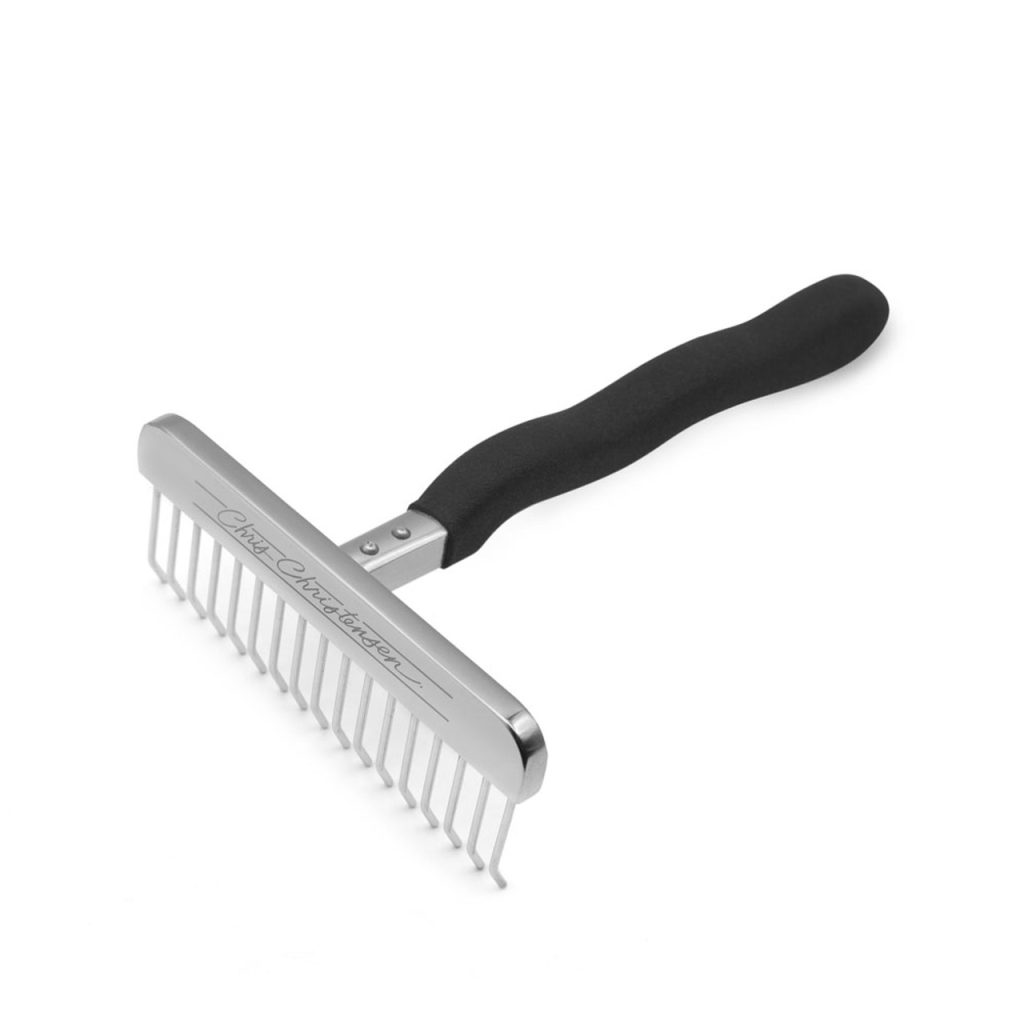 Undercoat rakes have one or two rows of metal pins designed to penetrate through to the undercoat to remove loose fur, and remove and prevent mats.
This type of brush is the best during shedding season.
Use everyday during shedding season.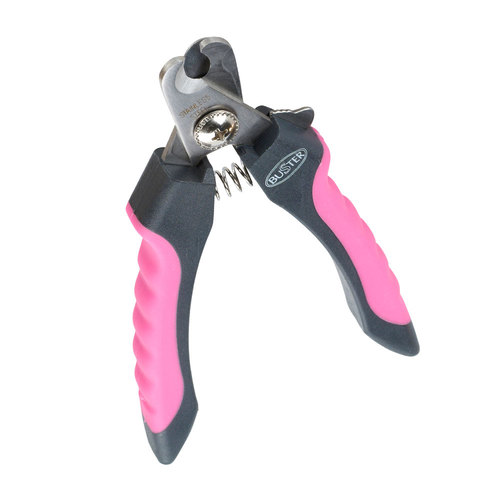 Kruuse Buster Nail clipper
Size : Small
This clipper is the perfect fit for Finkies nails
Dremel Cordless Dog Nail Grinder 7300-PT 4.8V
Perfect to finnish the job after cutting with the Nail Clipper or if you feel insecure using the clipper, you could just use that grinder. The cordless option is really nice and I can do my 3 adults without having to recharge it in between.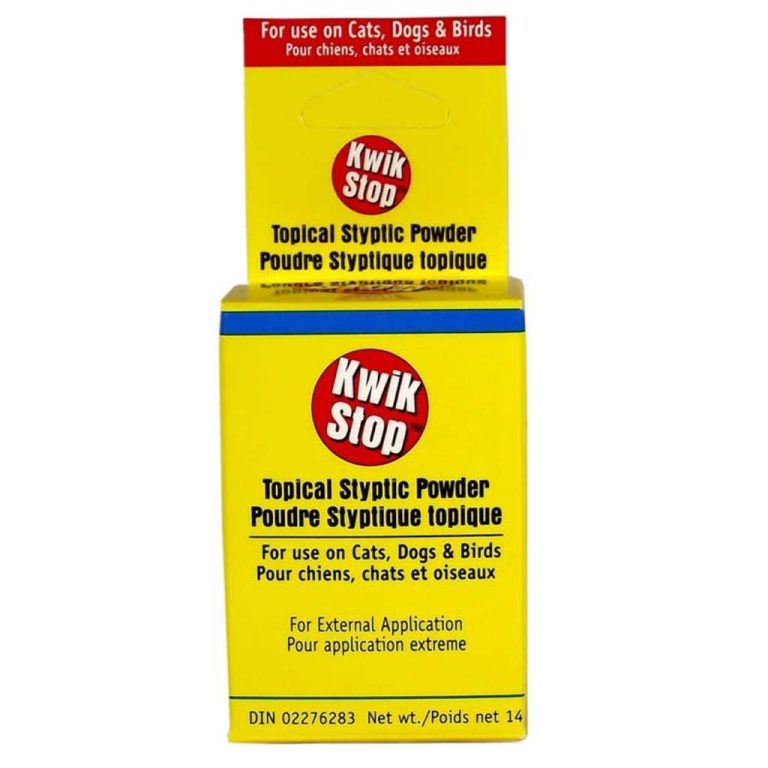 Because accident can happen using a clipper or even your grinder.
Kwick Stop is a topical styptic powder to aid control and stop nails bleeding