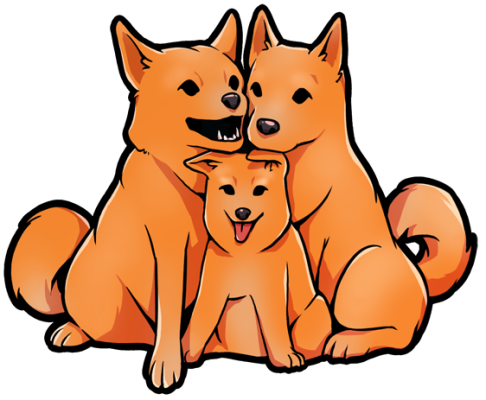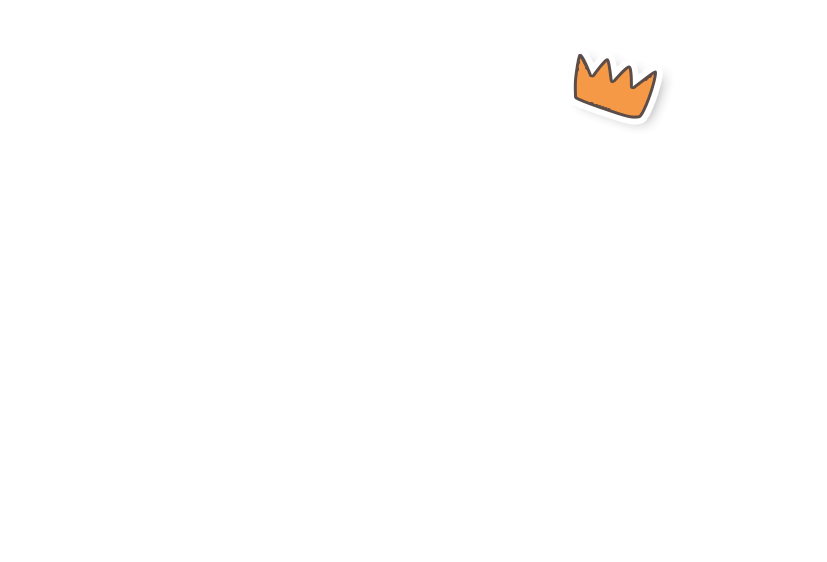 ABOUT US
Dedicated to the Finnish Spitz breed
Inugami Finnish Spitz is a CKC registered breeding kennel located in Mirabel, Québec, Canada.  We lived in a residential area surrounded by the wood, and our home have been construct with the care for our dogs in mind, with an indoor/outdoor access kennel and a really big garden for our dogs' daily exercise.  All of our dogs live in the house as cherished family companions.
We are dedicated to Finnish Spitz with cheerful temperament and good structure to ensure that they will have a healthy life and good character.  All of our dogs are family members, puppies are whelped in our nursery and are socialized by our family, friends and clients.
We are proud to be part of the UECQ (Union des Eleveurs du Quebec) and to be following the Puppy Culture protocols to raise our puppies.
Certifications and Affiliations
2009 PIJAC Canada : SEC Spécialiste en études canines
2010 CynoDo Quebec : Magister CynoDo Professionnel

2011 CynoDo Quebec : Puppy evaluation training

2013 Centre Canin DesRuisseaux : Dog trainer Certification

2013/2023 Active Member of the Canadian Finnish Spitz Club (VP and Director QC)
2017 Active Member of the All Hound Club of Quebec

2017 Mondou Breeders's Club Member

2020 Member of the Finnish Spitz Society (UK)

2020 Union des Eleveurs du Quebec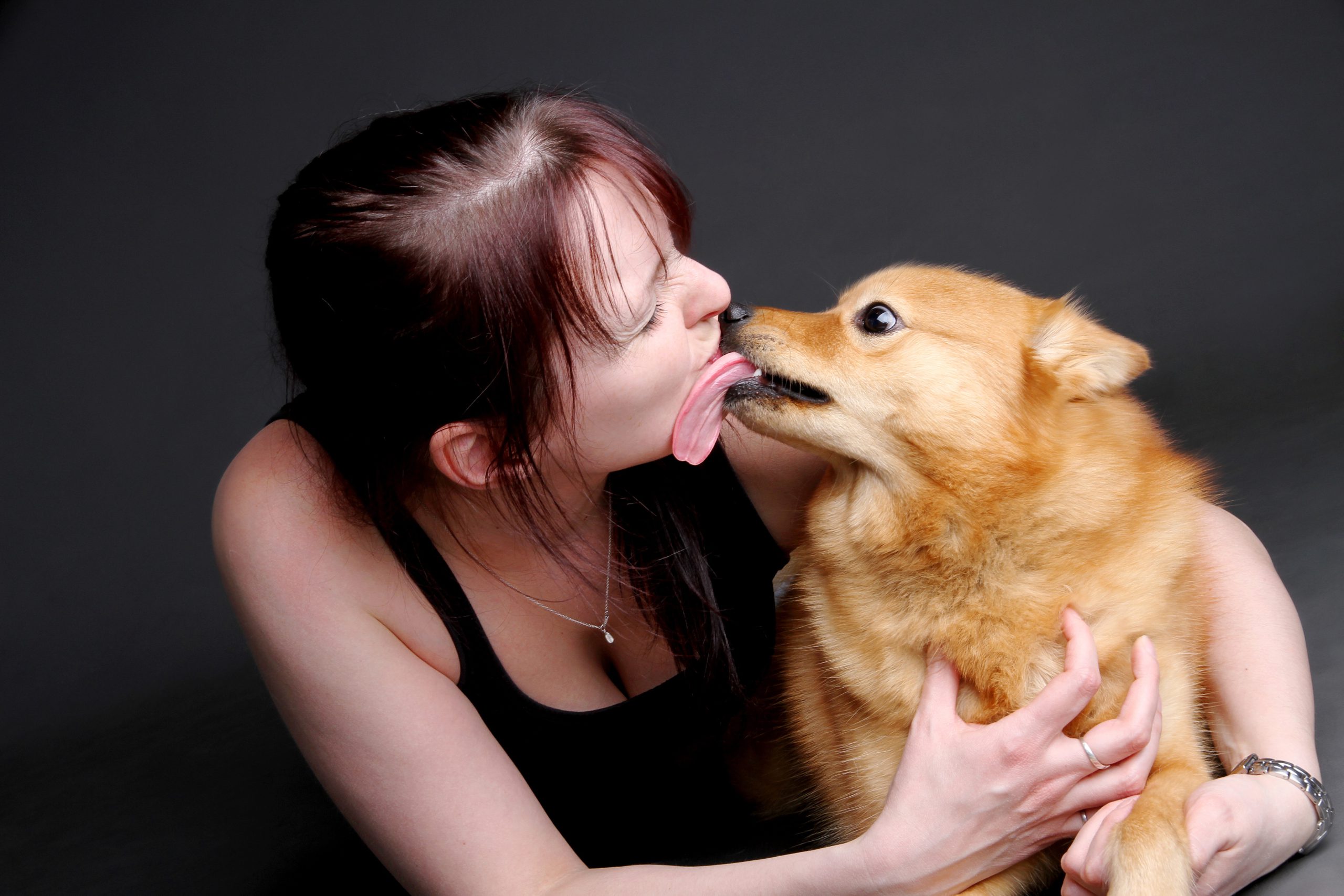 breeder at Inugami Finnish Spitz
OUR FINNISH SPITZES
Meet Our Pack
What our families are saying
Testimonials
Because choosing an Inugami puppy is more than just adopting any puppies…
"Un éleveur consciencieux qui connait très bien sa race, prend le temps de bien éduqué les adoptants avant le départ des chiots, donne beaucoup de documentation pour faciliter l'éducation de ce type de chien en particulier. sélectionne bien les familles d'adoptants selon le tempérament des chiots et encadre toujours aussi bien ces derniers tout au long de la vie de leur petit rouquin!
Je recommande x1000 et je prévois déjà me replacer en liste d'attente d'ici 5 ou 6 ans 
"
"We got our first Finnish Spitz Vixey from Inugami, and we could not be happier! Anytime I have a question, Stephanie has always been there to help. Every litter is bred with the highest standards and thought, for the betterment of the breed. I absolutely recommend Inugami."
"Une éleveuse passionnée qui est vraiment en amour avec la race qu'elle aime faire connaître! De magnifiques chiens avec tout le support après adoption nécessaire! On ressent qu'elle aime ses chiots et s'assurent qu'ils seront avec de bonnes familles qui sauront les aimer autant qu'elle! Elle répondra a vos questions sans hésiter! Je suis vraiment contente d'avoir adopter chez elle!"
"If I could give you 6 stars, I would!! Thank you Stephanie for making our experience SO amazing!
Je te donnerais 6 étoiles si Facebook me laissait!! Merci Stéphanie, pour une expérience incroyable!
"
En visitant Inugami, j'ai tout de suite su que c'était LA place idéale pour adopter mon chien! Excellent service, incroyable suivi, ressources, support et professionnalisme font qu'on embarque à 100% J'adore le gros travail que Stéphanie fait pour s'assurer d'avoir une portée idéale/optimisée/en full santé, et son envie de promouvoir cette race si intéressante, active et riche. Rocket est encore rempli de surprises et c'est un honneur de pouvoir le voir grandir et évoluer depuis ses tous débuts dans le monde (qu'on peut suivre via le site web! ). Je la recommande très certainement comme éleveuse, et elle s'assure vraiment qu'on sache bien dans quoi on se lance avec ces particulières créatures! Merci infiniment