Endura Flap Kennel Dog Door
Size : Medium
Amazing trap that works all year long even during our harsh winter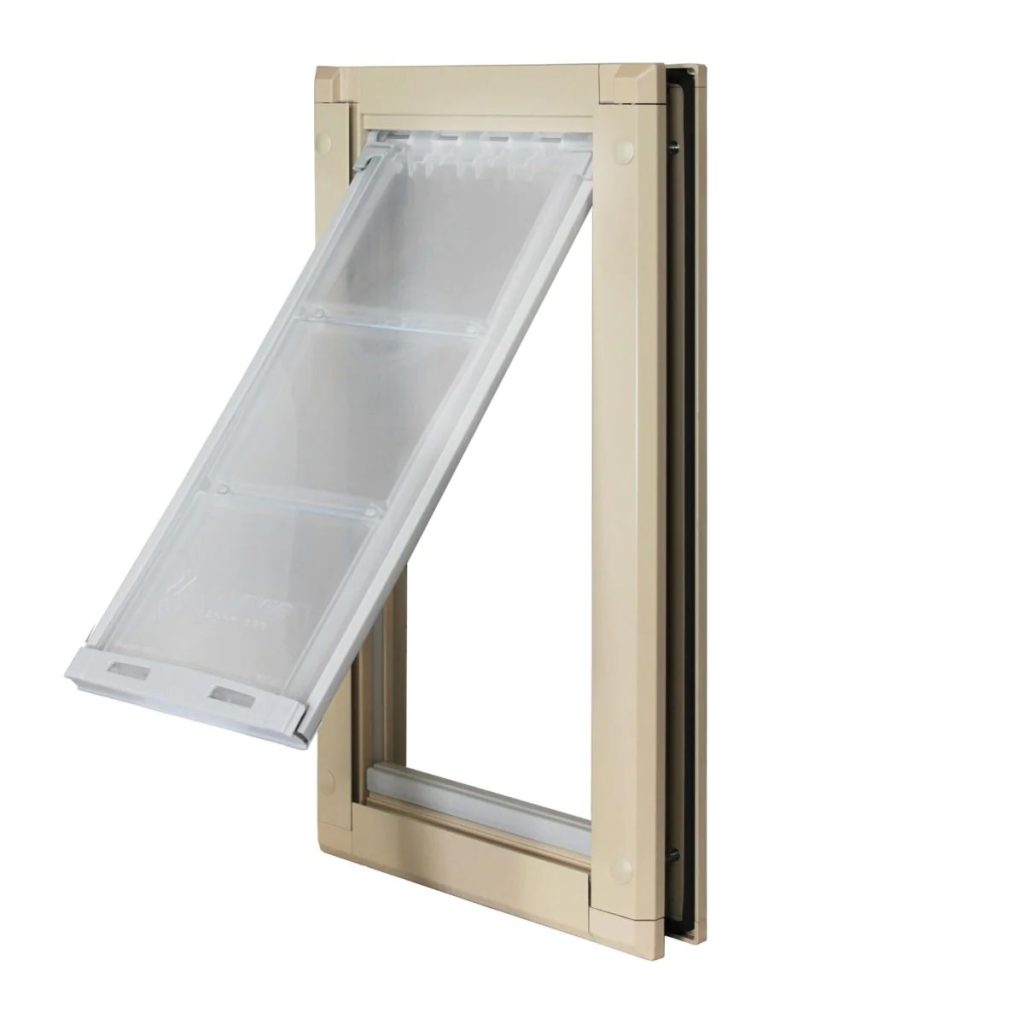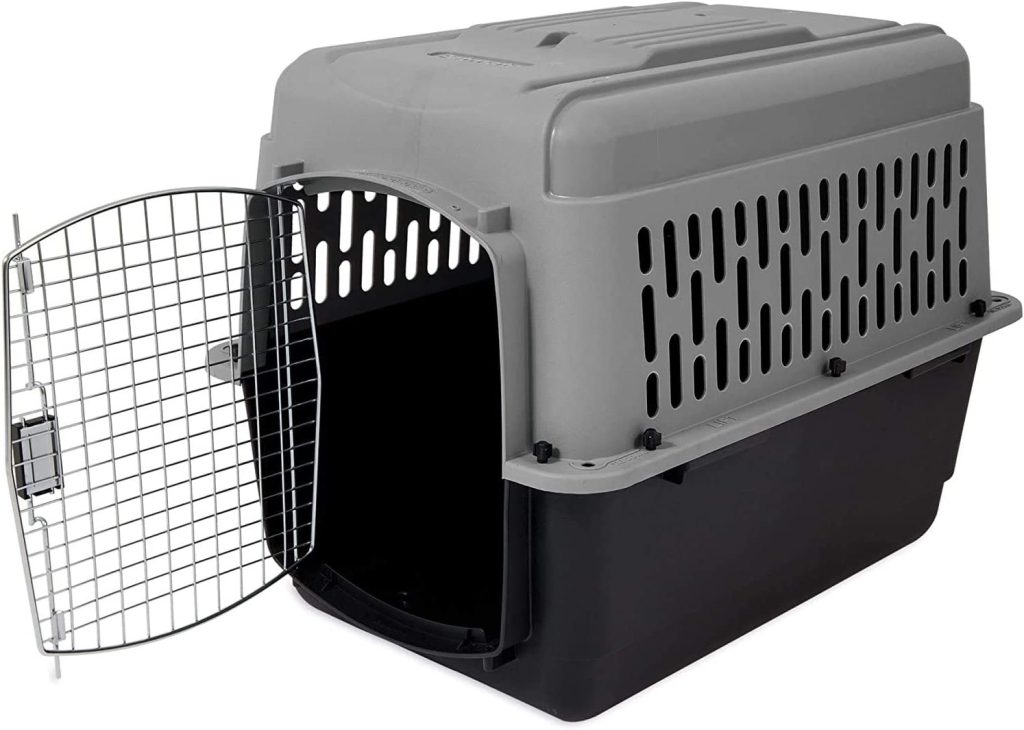 Petmate Aspen Pet Pet Porter, 30-50 LBS
Tip, visit the walmart next to you, they will most likely have the same crate without the brand and the price. I honestly don't see a difference in building.
Those crates are prefect for puppies, they are easy to clean compare to the wire one and they make some comfy dens for your Finkies.
New Edge Pet EcoFlex crate
When you Finkie is mature enough it can be time to invest in a more beautiful crate.
My females crates are a Medium size and doors are always open.
Those crates are really lovely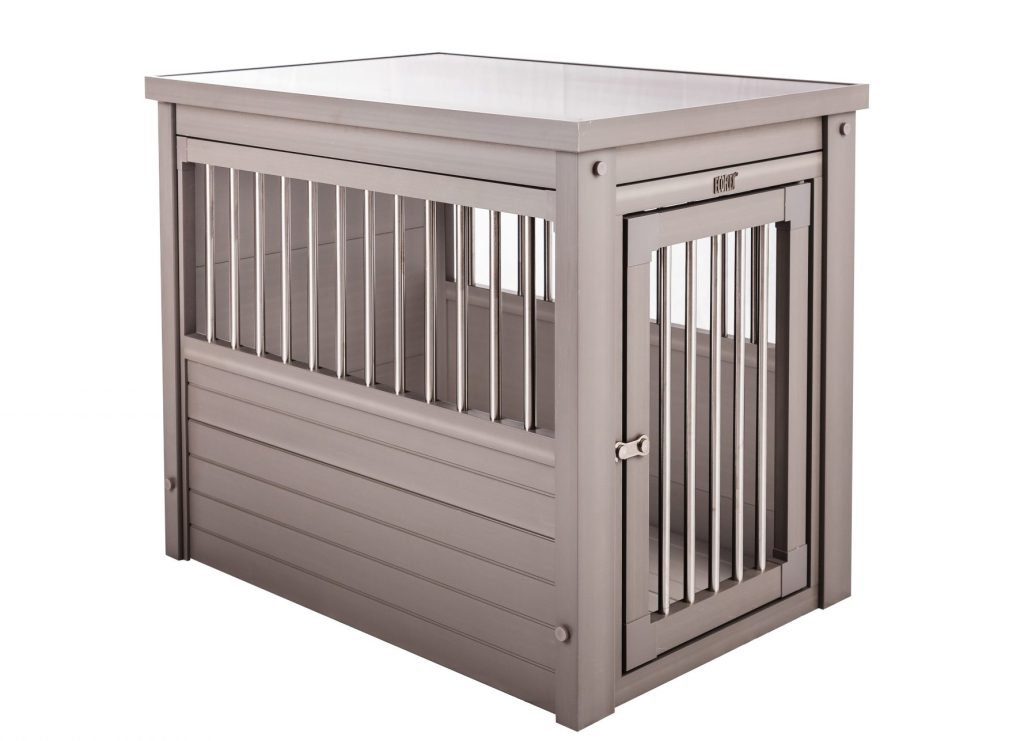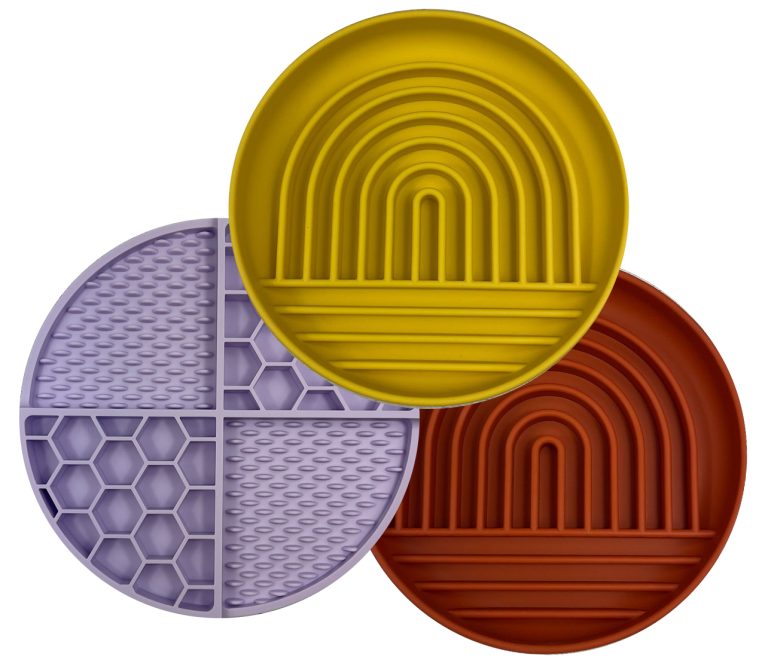 Rainbow and Hexagone lick mats
Those mats are great for for raw food but also kibbles!
Nahak –

Dog pulling harness

Well made (in Quebec) and functionnal pulling harness. My girls are all wearing a size 3xs.
Perfect fit for my finkies! Plus I love the colors!!